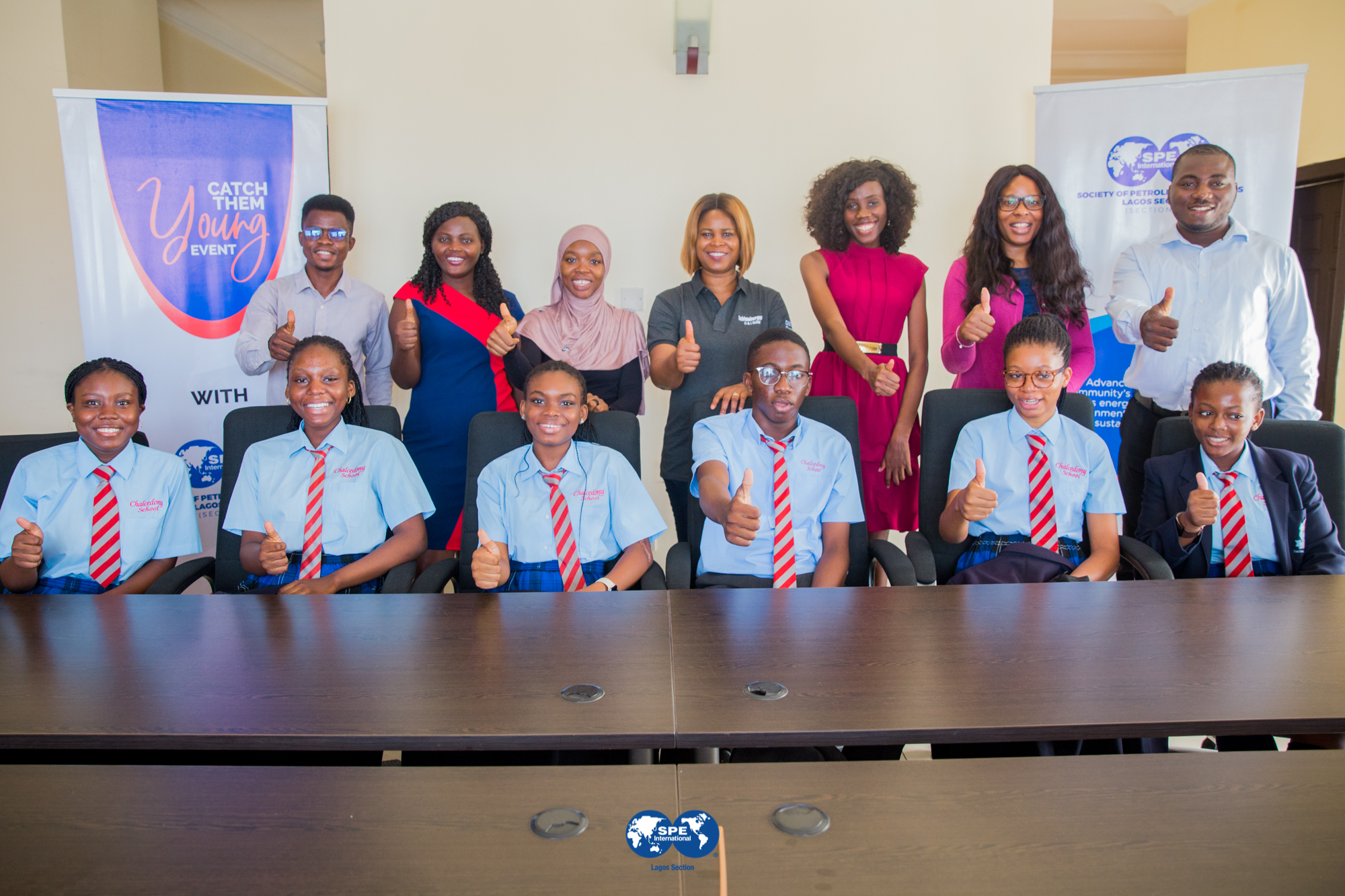 21 Mar

A Day with SPE Lagos Section

On the 12th of March 2022, a cohort of our students led by Mr Philip Akindoyogbe and Miss Charity were hosted at the Society of Petroleum Engineers (SPE) Lagos Section Secretariat by dignified board members.

Our dignified hosts inspired us with details of their personal and professional experiences. We couldn't help but listen with rapt attention.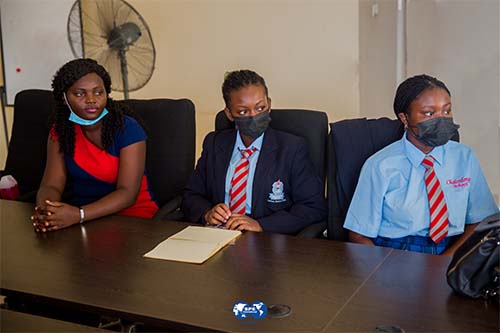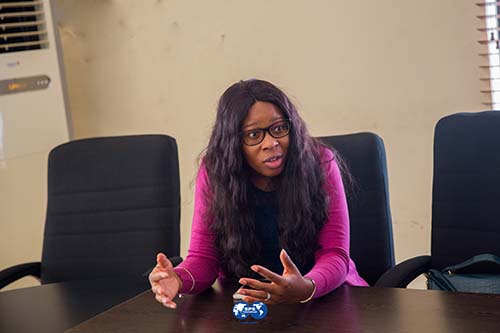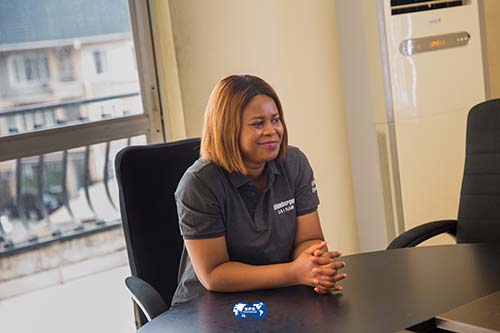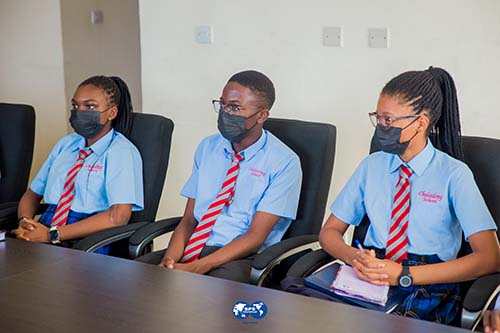 The energetic Ovie took us on an excursion through the oil exploration and production process. We conducted experiments to understand how density and viscosity differences impact oil deliverability.