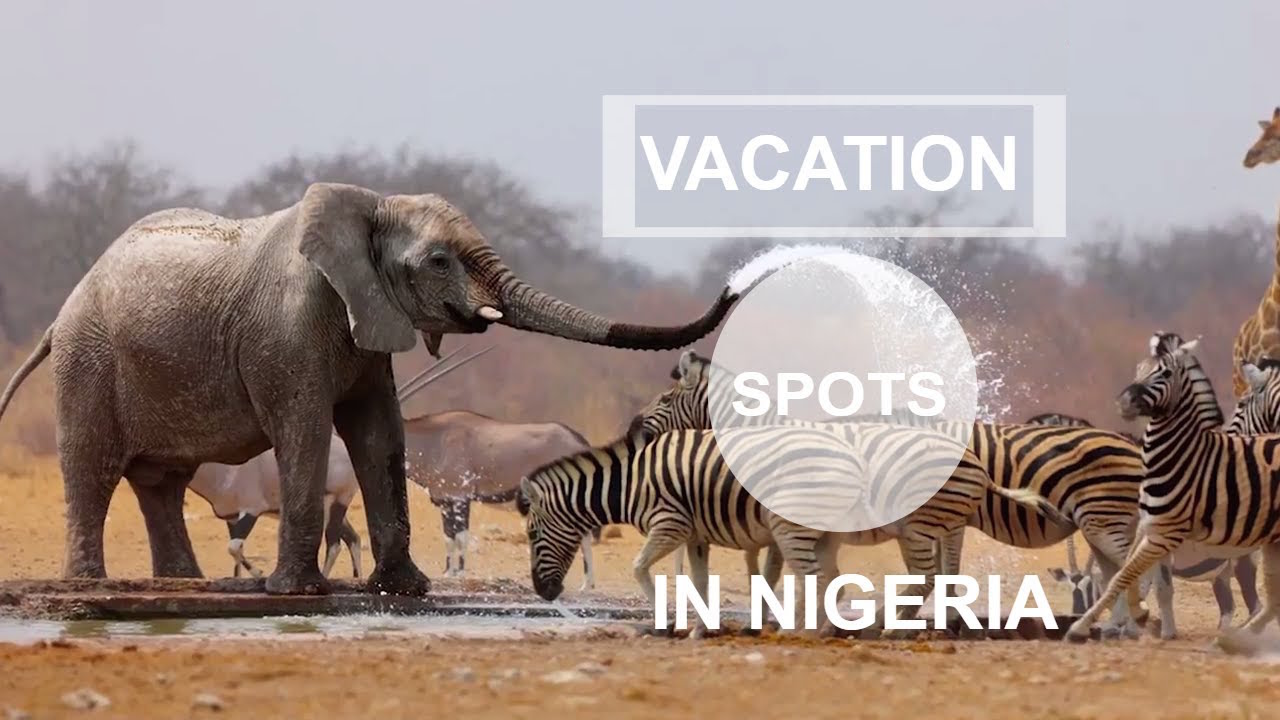 24 Nov

Fun Places to Visit On A Family Vacation In Nigeria

Vacation is a special bonding time for most families, the connections and memories formed during such family adventure make for stories that will last for generations.

For kids, vacation shouldn't be all about playing videos games, watching television and sleeping all day. Vacation should be an avenue for them to bond together with the other family members.

If you are yet to make a choice from numerous vacation destinations available, then sit back, relax and enjoy this journey.
Here is list of Great Places to Visit On A Family Vacation In Nigeria
Tinapa Business Resort
Afi Mountain Wildlife Sanctuary
Obudu Ranch Resort
Ikogosi Warm Spring
Okomu National Park, Edo state
Tinapa Business Resort – Tinapa Business and Leisure Resort is located near Calabar Free Trade Zone, it has top-notch facilities for wholesale and retail trade as well as entertainment and leisure. It has a children's arcade, an eight-screen cinema, a mini amphitheatre, restaurants and pubs.
Afi Mountain Resort –is located in Cross River state, is a preservation centre for chimpanzee, gorillas, drill monkeys and many other endangered primates. It is also a home to large migratory roosts in Africa.
Obudu Ranch Resort – Obudu Ranch Resort is wonder place for family vacation. It features a water park with water slide and a swimming pool, a golf course, night-time bonfires and horseback riding. Besides, you will be bonding with your families and nature as you hike through forests and mountains while watching birds.
Ikogosi Warm Spring – Another top vacation spot in Nigeria is this natural warm water spring, which flows side-by-side with cold water spring. It is located in a dense forest on a hilly landscape in Ekiti state. The main attraction is the spot where hot water and cold water meet distinctively. Even though they meet, they don't mix! There is a beautifully designed trail that leads to the beautiful meeting point.
Okomu National Park – This is another beautiful vacation spot that families can go to, it is located in Edo state, which is dubbed as the "heartbeat of the nation," The park is home to over 150 bird species that would not be found anywhere in the world. The evergreen vegetation also dubs as a safe haven for some endangered species like forest elephants, white-throated monkeys and more than thirty other wildlife species.
Let us celebrate surviving 2020.