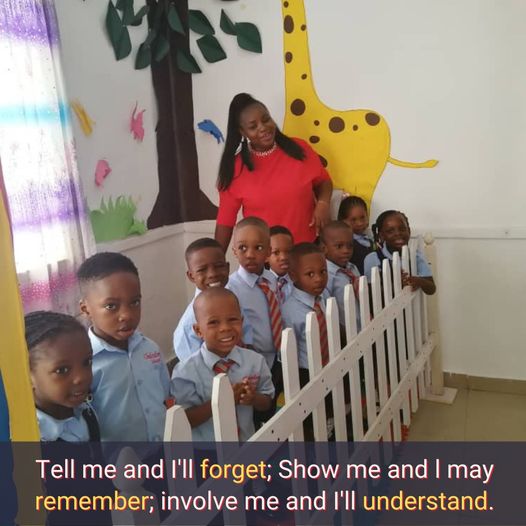 20 Jan

Tell me and I'll forget…

Tell me and I'll forget; Show me and l may remember; involve me and I'll understand.

Activities like this help students use adjectives in real life and understand the concept of describing words. This activity conducted by the teachers witnessed enthusiastic participation by the students and provided a joyful learning experience to all the students.

At Chalcedony School, we explore all learning options and ensure that no child or ward falls behind.